Learn how to attract investments to your circular project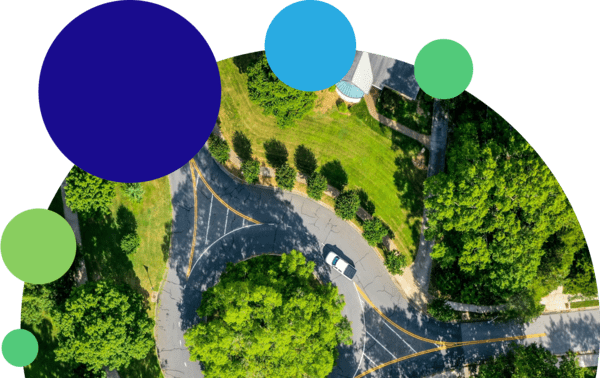 Make your project appealing for investors
Join our groundbreaking network dedicated to helping circular economy projects overcome development and financing challenges. You will collaborate with thought leaders, industry experts, companies and change-makers across Europe and Horizon Europe-associated countries. Develop impactful projects, share best practices, and learn what it takes to attract investments to your circular project. 
About the network
The Circular Investment Readiness Network is a joint initiative by CircularInvest and DEFINITE-CCRI. Both projects are funded under the Horizon Europe Programme to assist the Circular Cities and Regions Initiative in advancing the circular economy in Europe. Through Project Development Assistance (PDA) and guidance, CircularInvest and DEFINITE-CCRI aim to support circular economy projects in securing vital investments.
What's there for me?
By joining the Circular Investment Readiness Network you will: 

Exchange knowledge with other European cities, circular stakeholders and projects to find potential solutions to common challenges on circular project development and financing. 
Develop the know-how to implement financeable high-impact, low-risk circular projects. We will address topics like business models, financial requirements, due diligence, pitching to investors, and much more.
Be part of a collaborative space where cities and organisations can network, build partnerships, and explore potential synergies.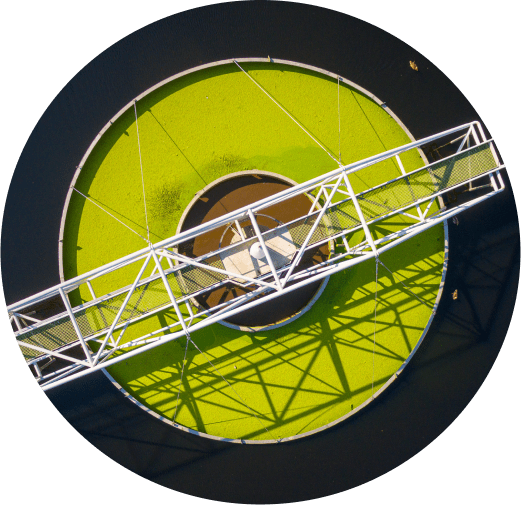 Who can benefit
The Circular Investment Readiness Network is designed to engage and benefit a diverse range of stakeholders committed to implementing successful circular projects, including:  

Local and regional governments interested in applying and/or developing circular solutions
Small and medium-sized enterprises (SMEs) developing circular products or services
Investors eager to finance circular projects
Project Development Assistance (PDA) providers wanting to share their learnings and experience
Service providers desiring to promote their services, learn from the ground and connect with other European initiatives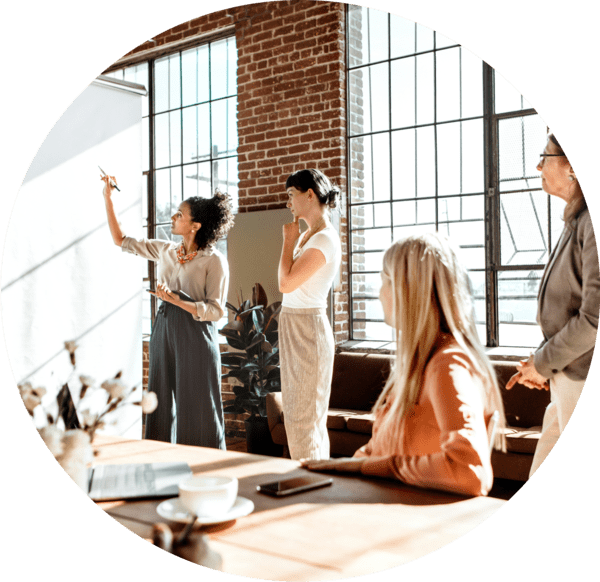 Timeline
Join us for a series of engaging sessions that will span from November 2023 to October 2026. Our inaugural session will take place online in November 2023, followed by sessions held on a quarterly basis.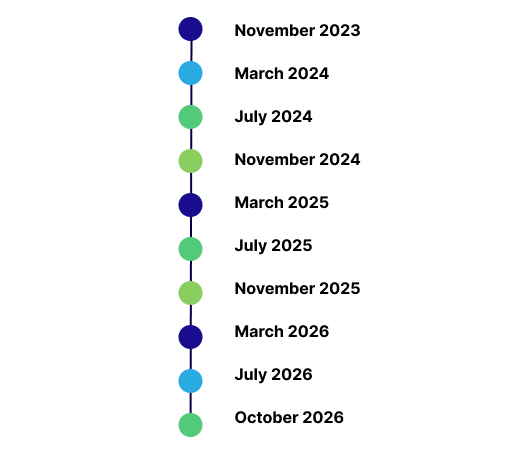 How to join the CoP
Are you interested in joining the Circular Investment  Readiness Network?   

The sole responsibility for the content of this website lies with the project and in no way reflects the views of the European Union.